Introduction
CHO Nature is a French brand of uncompromising natural and organic cosmetics combining health, quality, efficiency, pleasure and elegance. CHO products offer you with each use a moment of relaxation and (re) comfort that will delight all your senses: sober and elegant packaging, captivating perfumes that you never tire of, silky textures, and pretty poems that will delight you. accompany in this universe of well-being. It is with a lot of love that the brand thinks its products so that each beauty appointment is a real moment of pleasure for both the skin and the mind.
THE MEANING OF CHO NATURE
CHO Nature is pronounced C-H-O Nature and represents the four components present in all living things.
(C) arbone, for the record
(H) ydrogen for the energy of oils and gestures
(O) xygen for respiration
(N) ature represents nitrogen, for protection
The living had to be the symbol of the brand because it is its essence. The products are made with natural ingredients and designed for the pleasure of the senses, the beauty of the skin and the respect of health.
The history of CHO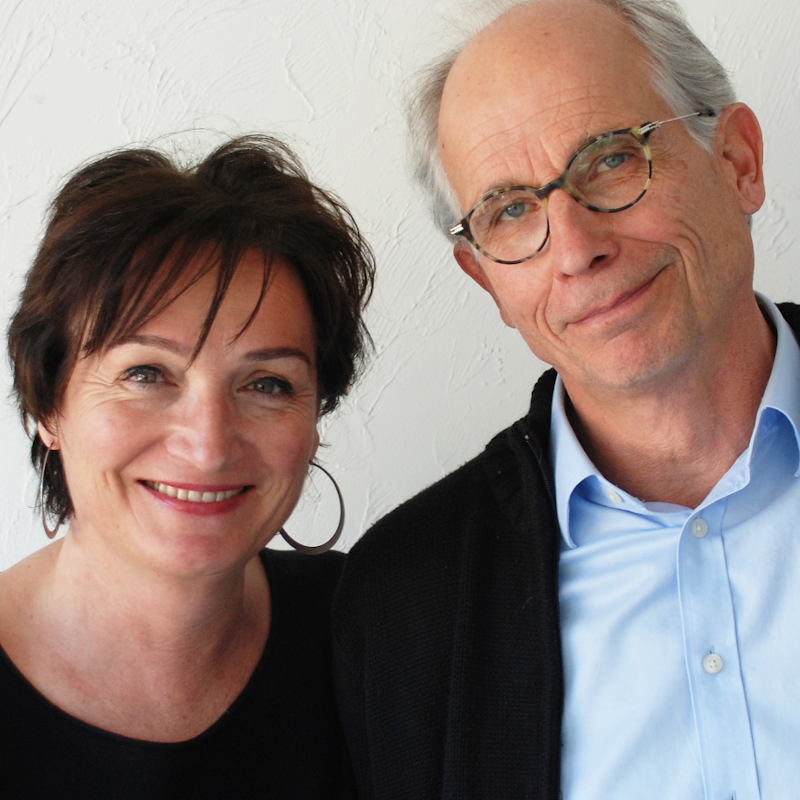 When creating the brand, the primary motivation was the preservation of health.
Béatrice Dubois, during a discussion with her husband, Joseph Grivon, on the causes of the increase in cancers and diseases, observed in their entourage and on the influence that certain chemical ingredients could have on the body, discovered the harmfulness of certain products in the diet and especially products that could nestle in the back of his bathroom.
Following this awareness, Béatrice, accustomed to the beautiful cosmetic brands of perfumeries, decided to turn to organic. It was 2006 and she does not find in what she was offered all the sensoriality and effectiveness of classic cosmetics. This is how Joseph, who has spent his entire career in different pharmaceutical companies, began to formulate some natural products from vegetable oils and essential oils for his wife. The products immediately appealed to Béatrice and her friends. Motivated by the desire to offer good and do good, Béatrice and Joseph embarked on the CHO Nature adventure in 2009 to be able to offer beautiful, non-toxic cosmetic products that their customers can use with confidence. In 2014, Anne-Sophie, their daughter, joined them to develop the business. Today, the company continues to grow as a family, sharing the same values ​​and following the same guidelines.
The Responsible Beauty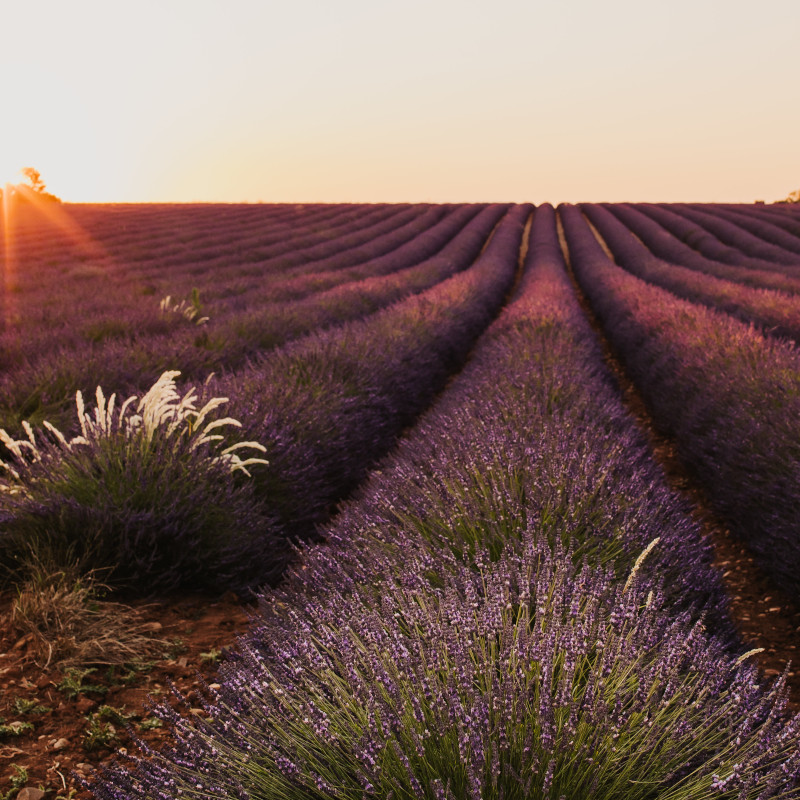 French manufacturing in Provence Cote d'Azur
All this is possible because we have complete control over the production chain: we have created our own laboratory, thus managing the quality of raw materials, responsiveness in manufacturing deadlines, the freshness of the products ...
Our products are made according to Good Manufacturing Practices ISO 22716 standard.
The CHO laboratory is regularly audited under our label and is authorized to manufacture for other professional customers.
Preservation of nature
We cannot do this job without being sensitive to the preservation of nature.
We are located in the heart of an ecological model city in Europe (Mouans Sartoux) where industries and nature coexist in harmony, like this shepherd grazing his sheep near our laboratory.
Our cases are made from recycled paper and vegetable inks. Our wish is to give preference to glass for our bottles as much as possible.
Twice a year we question the choice of our bottles, how can we do better? And every time we get better.
Our philosophy in figures
17: this is the maximum number of ingredients in the formula
2: this is the maximum number of preservatives used in our formulas
67: this is the average% of assets contained in our formulas
8: that's the number of perfect products: 100% active - 100% natural
65: this is the average% of ingredients from organic farming.
99.7: this is the average% of ingredients of natural origin, only the preservatives are nature-identical.
In order to guarantee our commitment to you, CHO has chosen to be labeled organic from its inception. By Natrue at startup. Then, by Cosmos & Cosmébio. Some of our products are still in transition, but all of them were once labeled by one of these organizations. From our side we guarantee that CHO products are made
We work with natural, noble and pure ingredients which are put in synergy in short formulas and rich in active ingredients for real effectiveness. On average, our cosmetics contain more than 67% active ingredients and our beauty oils contain 100% active ingredients. Thus, research, expertise and high standards are at the heart of the brand. CHO Nature has its own Cosmébio-labeled laboratory, located near Grasse, in which the company formulates and manufactures innovative and unique products that respect this alliance between efficiency and naturalness. Behind a C.H.O product hides knowledge, research, passion and high standards in order to offer you treatments that work for the good of your skin, your mind and that treat your problems in depth. For example, we created the Hydratonite Complex which combines bentonite (white clay) with hyaluronic acid for deep hydration that lasts throughout the day.
Natural Innovation
C-H-O NATURE: Organic Anti Aging Cosmetics
At C.H.O. When designing the product, the first step is to clearly define its objective, an organic cosmetic product can only be effective if it is well targeted. The formulator then seeks in the choice of existing natural biological materials those which contain the most necessary active molecules. The raw materials are chosen according to their geographical origin and their manufacturing method.
A formulation that makes sense is a formulation in which each ingredient provides in efficiency and is not used to fill a line or densify the water of a formula. The knowledge of raw materials, the know-how of the formulator, the correct targeting of final product are guarantees of the effectiveness of an organic cosmetic product. This is also the reason why we have chosen to master the entire value chain from product definition through to its design, manufacture and distribution.
The C.H.O. is located near Grasse (06).
C.H.O. Nature your organic brand in spa and beauty institute
In order to strengthen the effectiveness of our products, we have developed an anti-aging energy treatment with a Chinese medicine practitioner: C.H.O. Prestige. This treatment based on digito pressure frees the body of its toxins, relaunches collagen production and reduces wrinkles. It also invites you to let go as much for the client as for the practitioner. Practiced as a cure, this treatment provides real rejuvenation.
Pregnant women and CHO Nature
The majority of our products can be used by pregnant or breastfeeding women.
When you are pregnant you should be careful with essential oils, but this does not mean that all products are prohibited for pregnant women. It is difficult to establish the list of essential oils that are prohibited for pregnant women because in reality for many essential oils everything depends on the concentration and the frequency used. This is why each product is the subject of a study carried out by an independent toxicologist supplemented by skin tests under dermatological control to know the precautions for use and the prohibitions.
At CHO the majority of products can be used by pregnant women.
Only three of them are not recommended:
Mature skin beauty oil
Beauty oil for combination and oily skin
Nourishing and soothing evening cream
You will find the following icon on these products so that there is no doubt