A family story !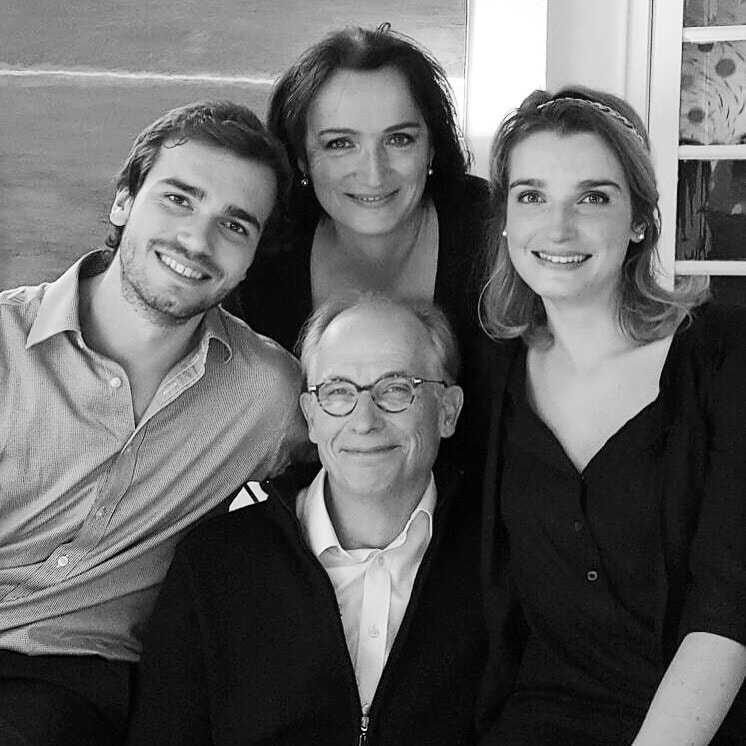 CHO is a beautiful family story. It started with my grand mother, then my husband and now our children.
This familial link is part of our DNA : 5 years after the creation of CHO, when we moved in Grasse, our daughter Anne-Sophie wished to join the adventure. Giving up a beautiful career in prestigious corporation after her business school, she joined us to develop the brand in France and abroad. In addition she passed a diploma of esthetics (CAP) to be closer to our clients (beauty salons, spa) and acquire esthetics professional skills.
Our son, Justin, wanted also to be part of the adventure, and as a engineer student in IT, he now develops and manage our website.
CHO is also a beautiful story of friendship. Since the beginning, friends have joined us to help. They will recognize themselves: they helped in testing products, communication & marketing choices and products development.. One of them even came with us to our first trade fair !
Every adventure is risky and as every founder, I had my doubts but I've always found in this big family, the energy and ressources to continue.
Thank you for everything you've been giving me for 10 years !